WILD HUMANS city tour
Click to Launch in Fullscreen!! 🢁🢁🢁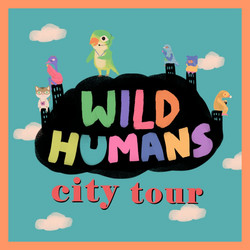 ESP

Bienvenidos a WILD HUMANS City Tour! Haz fotos a los humanos confinados (o escapistas) y disfruta del viaje.

Controles

Mover cámara: ratón
Click derecho: sacar cámara
Click izquierdo (con la cámara visible): sacar una foto
Rueda del ratón: zoom
Barra espaciadora: Abrir y cerrar el álbum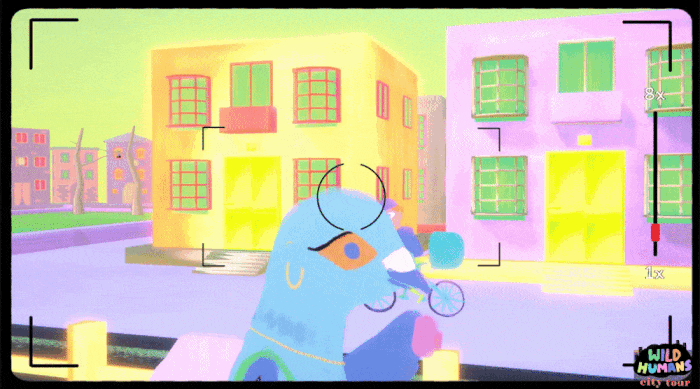 ENG

Welcome to WILD HUMANS City Tour! Take pictures of humans and enjoy the trip.
Controls:

Move camera: mouse
Right click: Show camera
Left click (when camera is visible): Take picture
Mouse scroll: zoom
Space bar: Open Album
Download
Download
WildHumansCityTour_Windows.zip
69 MB